Odor Control
Need solutions for unpleasant odors? Fulton carries a wide range of odor control products that will not just cover them up, but eliminate them and keep them under control wherever they may occur. We provide neutralizers that destroy a variety of odors, such as restroom, smoke, pet odors, and more. Odor control products are available in both ready-to-use and concentrated formulas which can also be added in extraction solutions for extra carpet freshness. We also offer dispensing systems in a variety of fragrances that will leave the air smelling clean and fresh.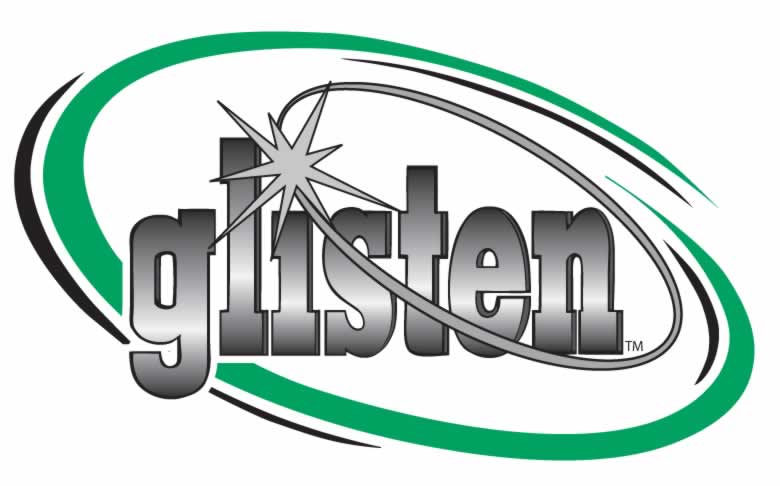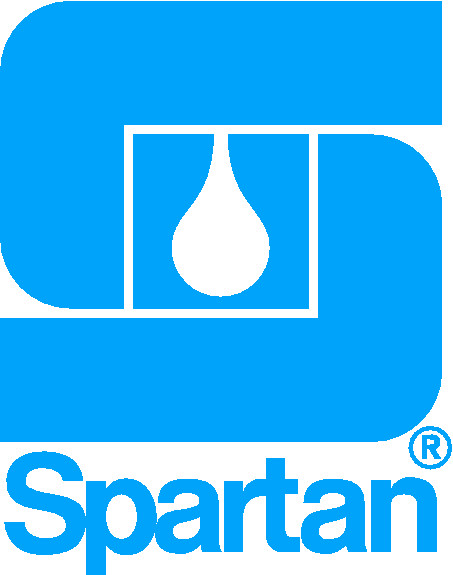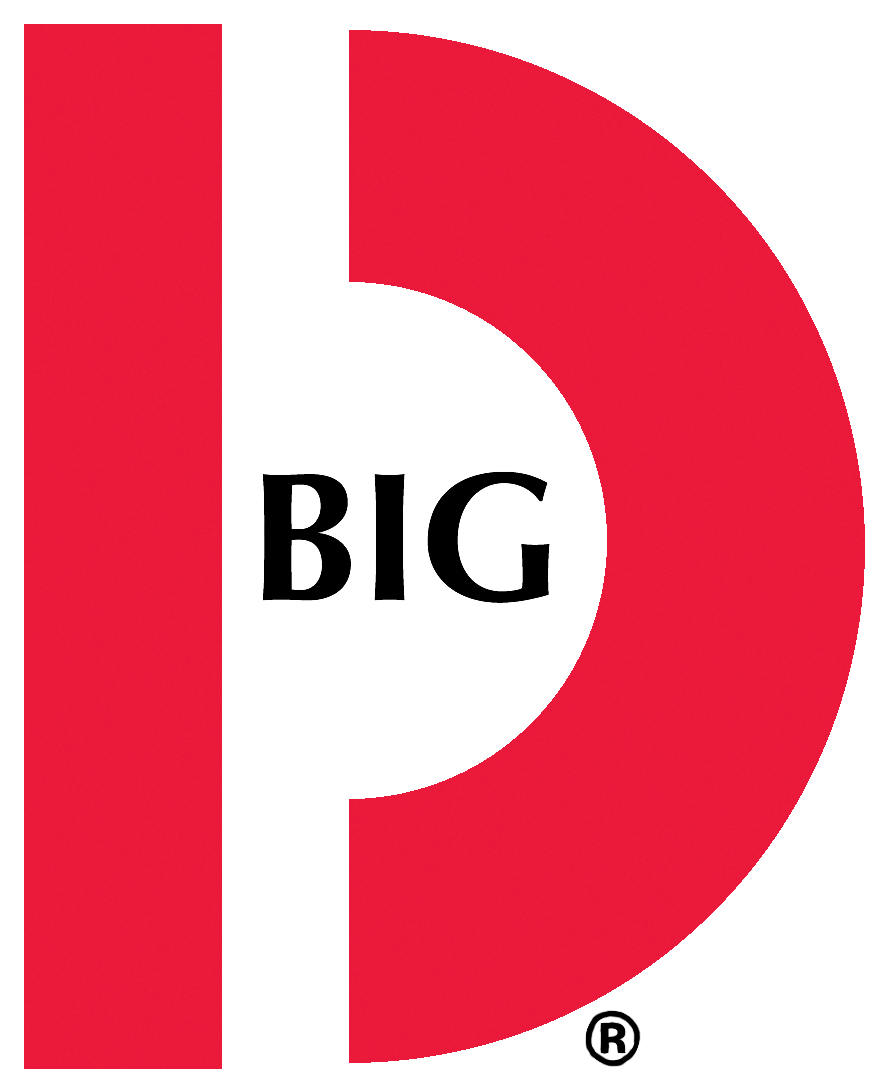 Glisten
Accurate
Fresh Breeze
Uses state of the art encapsulating technology, with a new environmentally friendly fragrance and is designed for use as a ready-to-use deodorizer. It works by chemically binding to foul odors and preventing the nose from detecting them.
Item#
180049
- Packed 2/2.5 gal per case
pH: 6.5 +/- 0.2
Air Freshener
Acculogic is a great addition to your cleaning supplies needs.
Item#
180088
 - Packed 2/2.5 gal per case
pH: 6.5 +/- 0.2
Vectair Systems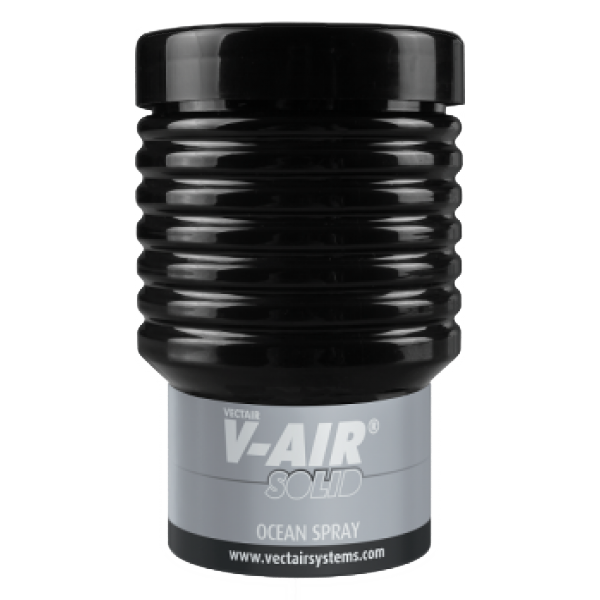 V-Air Solid Odor Control Air Freshener
VOC exempt - one of the safest air freshener's available.
Multi-phasing, passive deodorizer system using no aerosols, propellants, solvents, batteries, gels, wicks or liquids.
Completely organic fragrance refill. Water based and flexible, solid reservoir (fragrance core)
Environmentally friendly odor control system using wholly recyclable materials.
One Vectair V-Air® SOLID refill provides up to 60 days fragrance delivery to areas up to 6,000ft³.
Item#
504790 - Ocean Spray
Case pack: 6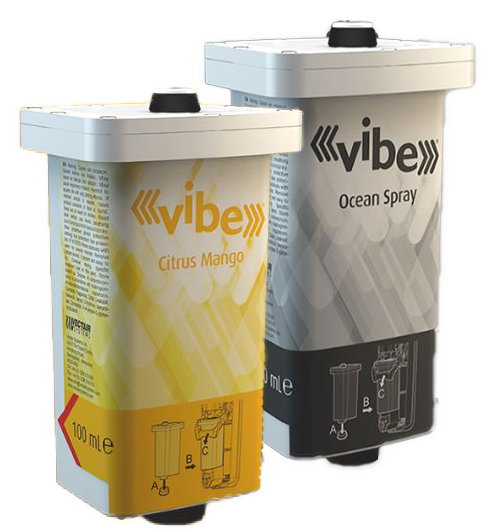 VIBE® Aircare Dispenser with Vibrating Mesh Technology.
VIBE® allows for consistent fragrance from start to finish and is highly effective in areas up to 18,000 cubic feet at ultra-low concentrations for up to 90 days.

Unlike heavier aerosol droplets which fall within minutes, the VMT micro particles are much smaller and lighter, remaining airborne for many hours. Bespoke fragrances can be created to match user specific needs.

Environmentally safe. Formulation is VOC exempt and contains no propellants or HFCs.

Fully programmable dispenser; completely unique with patented and patent pending technology.

Lower cost in use. One VIBE® cartridge can replace up to three high volume metered aerosol cans OR up to six passive fragrance refills. Superior fragrance delivery for up to 90 days with our standard fragrances
Item#
504788 - Ocean Spray |
-SDS-
504789 - Citrus Mango |
-SDS-
Case pack: 1/250ml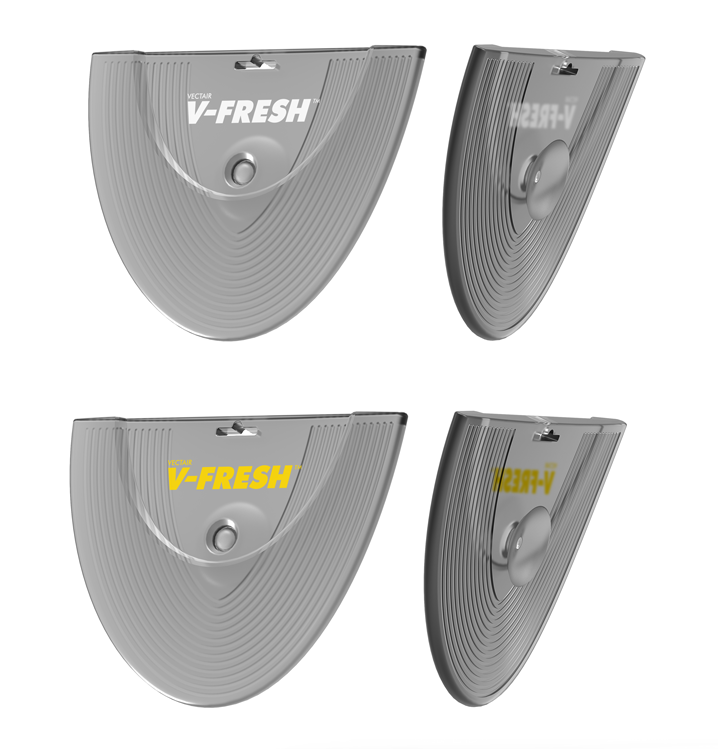 Vectair V-Fresh™
A small and versatile solid state air freshener that can attach
onto to any hard, smooth surface, freshening the air and neutralizing bad odors for
up to 30 days.
Vectair V-Fresh™ is a simple, sustainable aircare solution. It is VOC exempt, non-hazardous and free from propellants, solvents, liquids and HFCs.

Subtle yet effective, simple to install and replace. Vectair V-Fresh™ can be installed onto any hard, smooth surface using a suction cup, out of sight from visitors.

An integrated hanging slot means it can be hung from a variety of objects.

Part of the 'Harmonize Your World' range of products – synchronized scents across differing aircare products, removing the fragrance clash in interior environments with 2 fresh fragrances; Citrus Mango and Ocean Spray.
Item#
504785 - Ocean Spray |
-SDS-
Case Packed: 12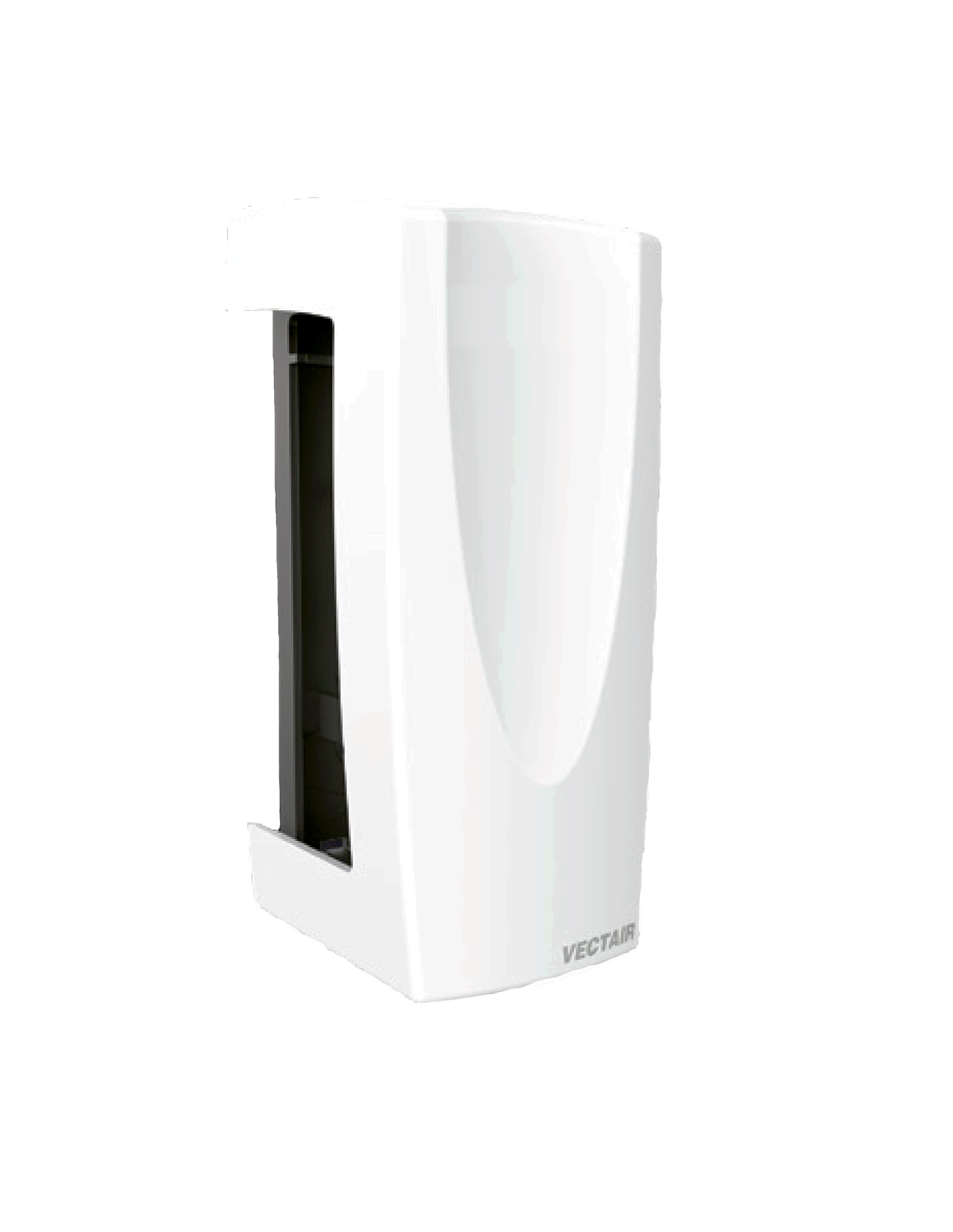 V-Air Solid Odor Control Air Freshener - Dispenser
Vectair V-Air® SOLID dispensers can be wall mounted or free standing.
Item#
504791 - White