Air Movers

Manufacturer: Minuteman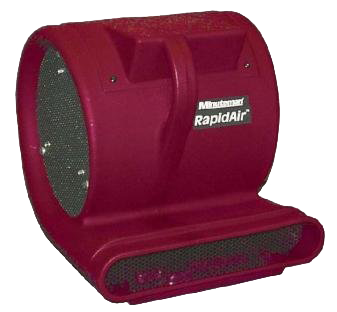 Minuteman 3-Speed Blower
Affordable
Stackable
Low amperage
Protected controls
Sealed motor
Daisy chain
Stackable design
Convenient built-in cable wrap
Minuteman Rapid Air carpet blower operates at 0, 45, or 90-degree angle
Item#
501020 **Special Order**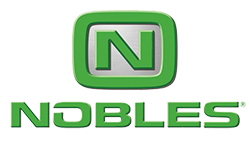 Manufacturer: Nobles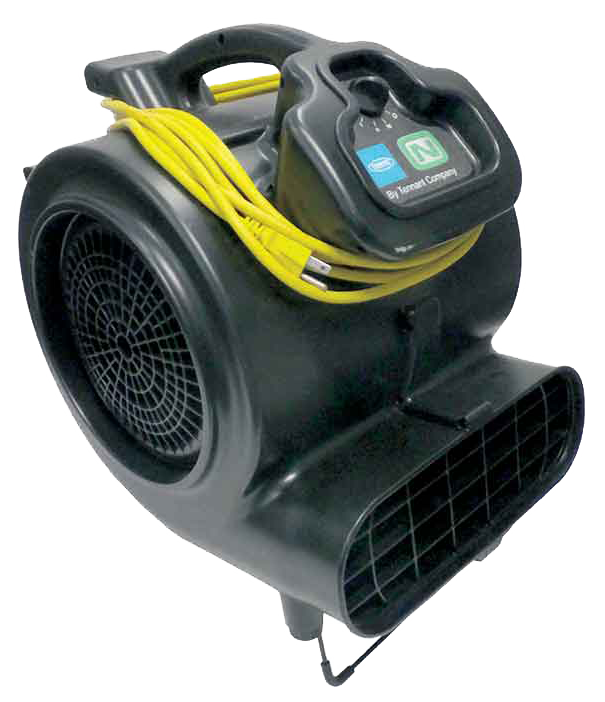 3-speed Air Mover
Dry surfaces faster with an air mover known for its durability and efficiency. Choose from three positions and three speeds so the commercial dryer/air mover can quickly dry carpet, hard floors, fresh paint, concrete sealer and more. The air mover's innovative design allows you to stack multiple units and an optional wheel cart provides effortless maneuverability.
Reduce drying time dramatically with the air mover's three different airflow speeds.
Direct airflow where you need it to dry almost any surface by adjusting to one of the air mover's three positions.
Conveniently store multiple air movers and free up valuable space in closets and transport vehicles with an innovative, stackable design.
Easily maneuver the air mover with an optional wheel cart.
Item#
792025